Our Spring Collection has arrived! The catalogue is still at the printers but as one of our SE VIPs, we'll let you have a sneak preview online now! Click here.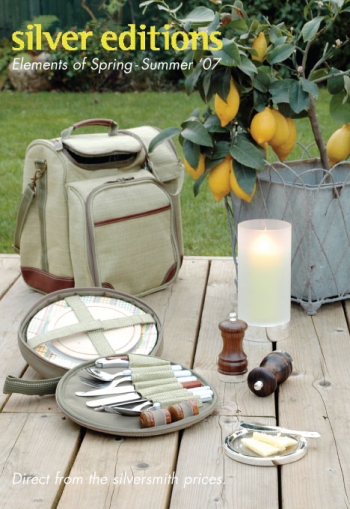 They say that you either love it or you hate it. Are you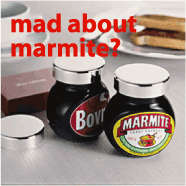 Online Bargains!
We've still lots of Clearance Lines. You won't find them in the catalogue because we've reserved them just for SE VIPs like you. Hurry, when they're gone, they're gone! Grab yourself a bargain here.