There are several thinks to think about when commissioning research, all of which make a real difference.
Choose a champion. Making sure your research leads to action requires leadership. Someone senior is needed – ideally at board level – to ensure that the issues and actions identified by the research are high on your organisation's priority list. Without such a champion, there is unlikely to be commitment to taking action.
Focus on the possible. When designing your research study, think about the nature of the decisions you might take. That way the research is more likely to reveal action or initiatives that are feasible for your organisation. For example, if your Board is firmly against making any capital investment it may be silly for your research to focus on that option, and your research agency should explore other areas and solutions.
Be open-minded. Recommendations must be feasible for your business, but you also need to consider other issues or problems that the research raises. They might not be what you expected but could be important, so expect the unexpected!
Keep your research brief simple. Once you've decided to invest in some research, don't be tempted to try to cover dozens of topics and issues. Without clear focus, the results will be woolly. Much better to focus your research brief on a limited set of clearly-defined issues.
Be clear about your objectives. Define 3-5 bullet point objectives that can be expressed in one sentence. 'To better understand …', 'To explore …', 'To quantify…', or 'To assess the effect of A on B'. Expressing your objectives like this will help you focus your thoughts and will give your agency a clear idea of what you want to discover.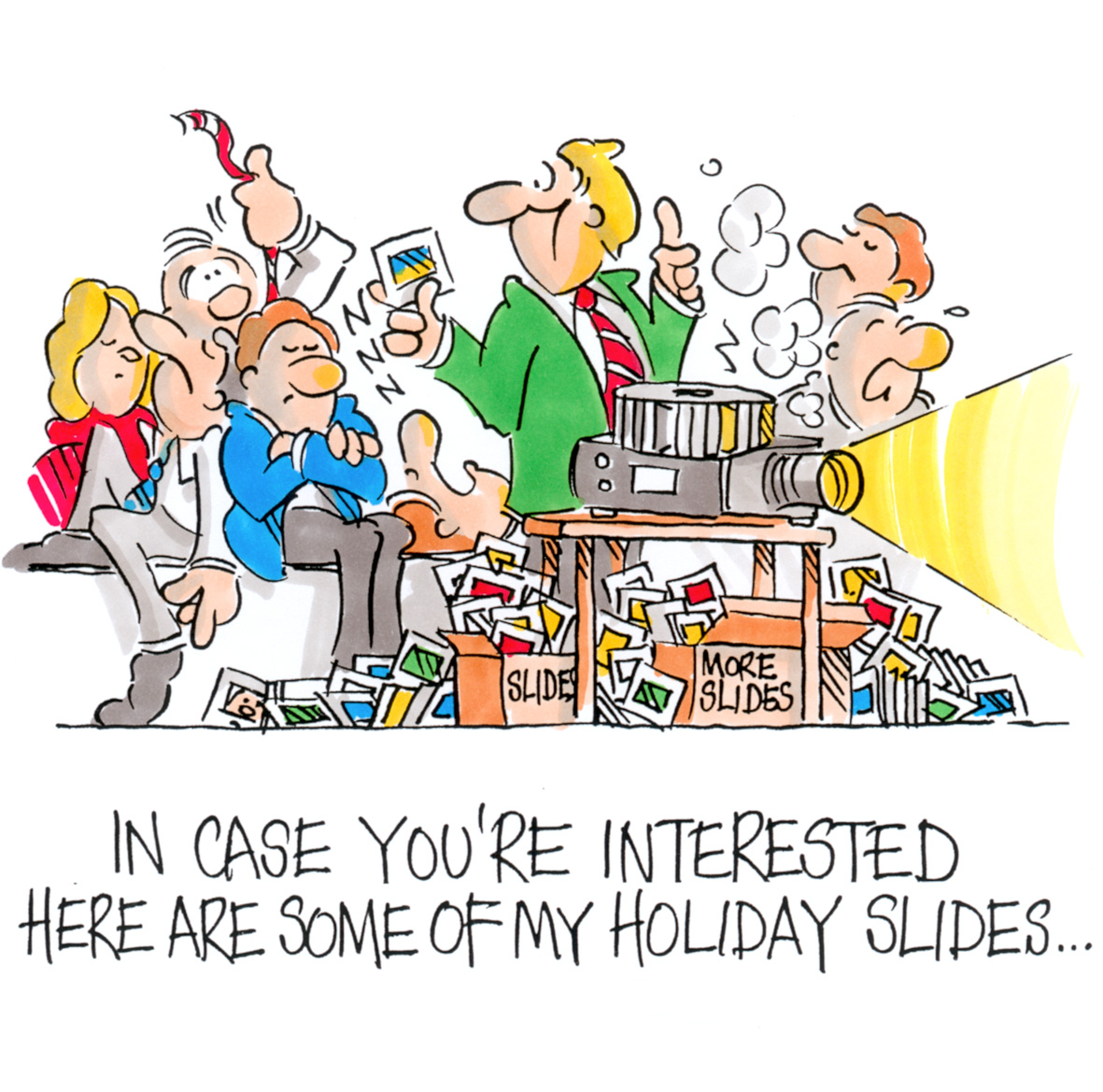 Insist on robust recommendations. If you want your research study to lead to action, you need your agency to make a set of recommendations that are based on the actions you can take. Having an agency present findings is not enough. Insist that they stick their neck out and make clear, fact based and action-focused recommendations.
Ensure that action is actioned. Once you have your research results and recommendations, bring your stakeholders together to decide what to do next. The main purpose of this highly practical session is to agree actions and have people take responsibility for taking them.
Follow these tips - and the ones below about how to complete the final stage - and you'll get much more from your investment in research. You'll get results and actions!